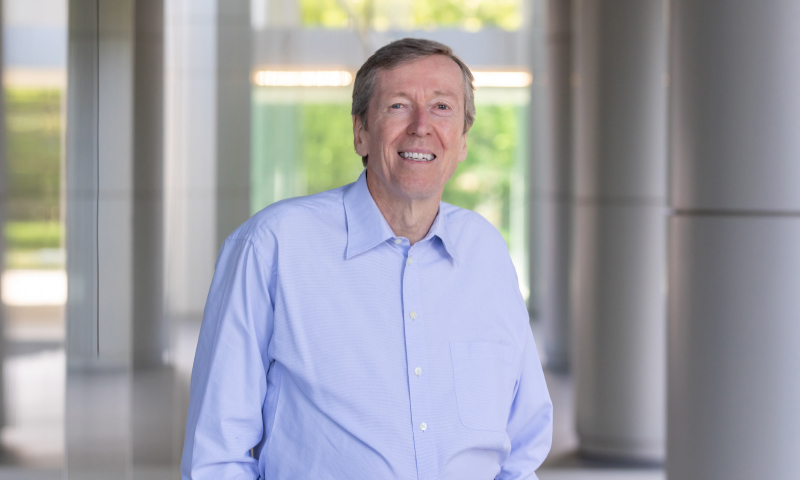 Corent Technology is a global organization known for automating some of the most complex, time and labor-consuming Cloud migration, modernization, and management tasks. In conversation with Digital First Magazine, Corent Technology's Vice President of Partner and Market Development, Scott...
Feyzi Fatehi is the CEO of Corent Technology, is a technology visionary, inventor, innovator, and entrepreneur, and the recipient of the 2019 CODiE Lifetime Achievement Award. A Silicon Valley veteran, Fatehi studied at Cambridge, Princeton, UT Austin, and UCLA...
Sustainability has become the focus in recent times. As several startups and entrepreneurs create innovations to ready the world for the future, being sustainable and using clean energy has become the utmost priority. On a global scale, the energy...